The Darshana Story
Since 2013
Growing up I watched my Indian father rub natural oils on his hair. I always thought this was an odd thing to do. He always told me a regular scalp massage with hair oil would help keep your hair and scalp healthy and moisturized. As an adult, I never forgot my dad's exotic hair care routine.
After spending some time in India with my wife exploring their beautiful country and culture, I noticed that Indian women have the most gorgeous, thick, and healthy hair I had ever seen. Back at home, while waiting for my haircut and looking at all the products on the shelf, it hit me like a ton of bricks. Why is there no quality hair oil available for everyone?
Since then, Shana and I have made it our mission to share India's ancient hair care secret with the West. Darshana Natural Indian Hair Oil was born!
Behind the Brand
Joyful in Hope
Back in 2005, Shana was diagnosed with an Acoustic Neuroma brain tumor after noticing hearing loss in her left ear. She received radiation treatment. Things were fine until one morning in 2014, she woke up and didn't quite feel right.
After getting an MRI we received devastating news that she had actually had a stroke, a brain hemorrhage, caused by a serious cavernous malformation in her brainstem that needed to be removed. After agonizing over the details with multiple experts and family she decided to have brain surgery in 2015 at Stanford Hospital. Since then, nothing has quite been the same.
"When your world is turned upside down you don't know which way to turn for help. It can be a very lonely and isolating feeling when your best friend and partner is now in a fight for their life."

Darius Irani
As all of this was happening, we weren't even sure Darshana would survive this life altering event. Her nine-hour surgery was a success but left Shana with some physical and emotional challenges. She has slowed speech, trouble with balance, numbness, coordination, and some double vision that she is working through daily. Now, years later, the demands of running a business can overwhelm her but she always keeps moving forward. She is an inspiration to us all.
"When you aren't the same as you were before it can be depressing. The thing that has gotten us through the toughest period of our lives has been our family, friends, and our faith in Jesus. If you are going through something don't isolate yourself."

Shana Irani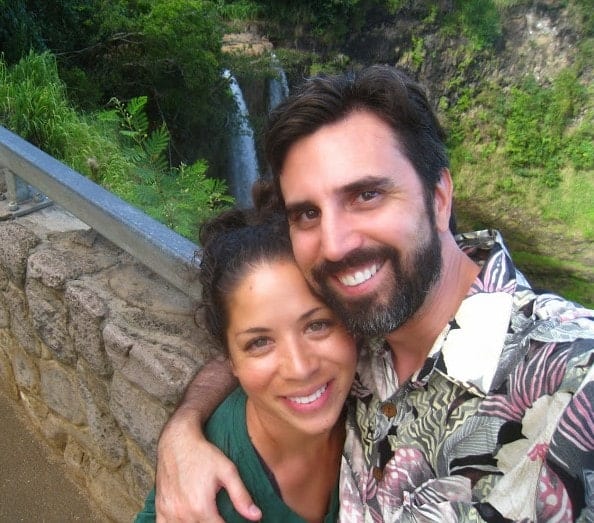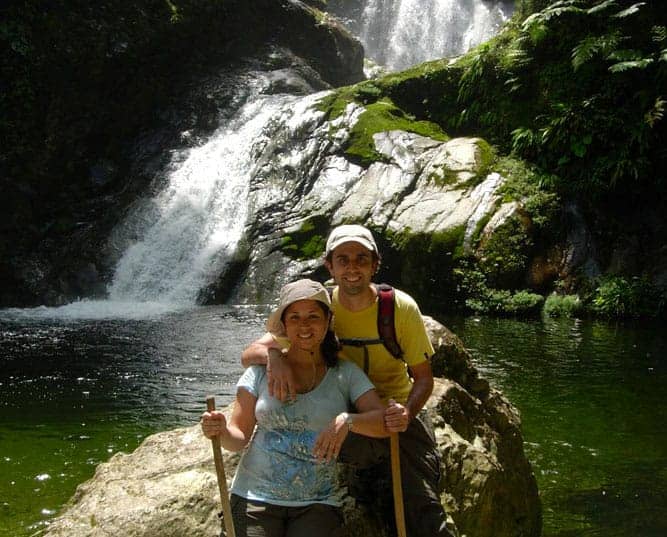 To anyone going through a tough season of life, know that you are not alone. Reach out for help. Anything can be achieved through faith.